Some clients are asking us to notarise their Covid 19 Vaccination Certificate. They have been advised that this is a requirement for obtaining a travel exemption to travel overseas. Sydney is currently in a Lockdown and population movement is highly restricted. Therefore it seems exemptions are necessary to travel overseas.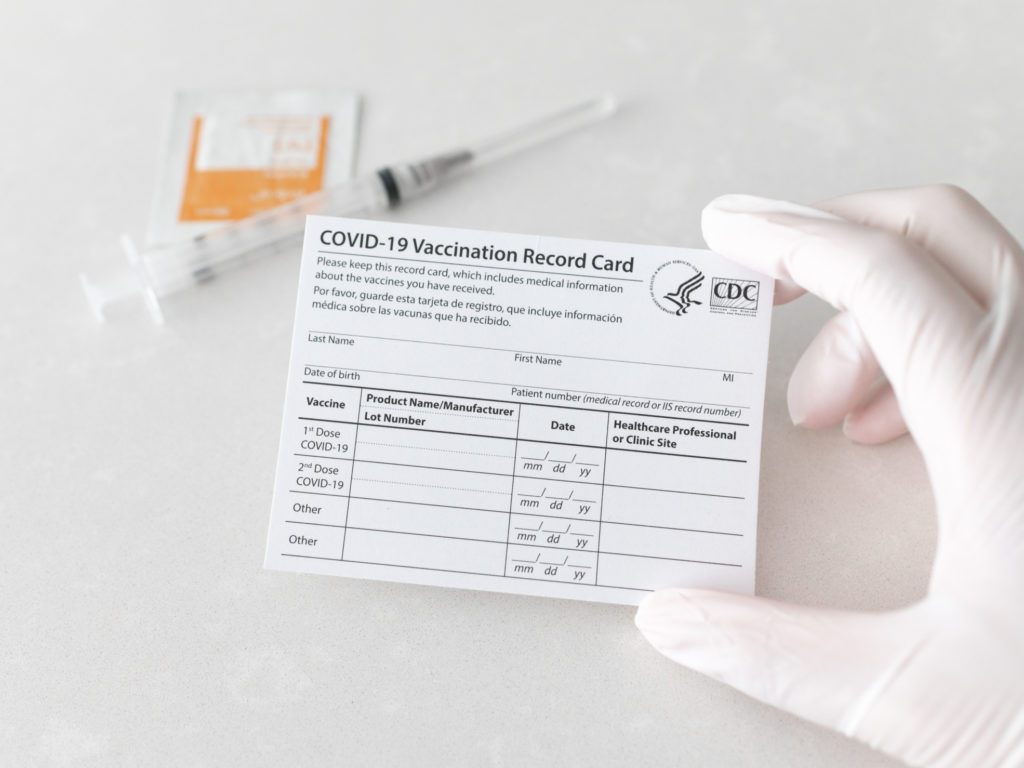 This information will apply in the event of any document issued to the MyGov portal which then needs to be notarised. It is highly likely that there will be instances going forward where this sort of information needs to be verified by an independent verifier, namely, the Notary. These principles will apply.
The Vaccination Certificate is an electronic document held on the MyGov portal in the Medicare section. In order for a Notary to verify that this is a true copy of an original the notary will need to verify that the document is genuine. One way of doing this is to ask our clients to log onto their MyGov portal in the presence of the Notary and downloading the Vaccination Certificate.
The Notary will need a print out of the Vaccination Certificate so that it can notarise the document. If the client is trying to minimise the face to face contact or using one of our Drive Through services then the client may have to bring the printed copy and show the notary the original online version (using their phone) so that the Notary can compare the print out with the original on the client's MyGov portal.
Once the Notary has the print out the Notary can take it and certify it and then return it to the client.
If you are travelling overseas it would make sense to check whether or not you also require your Vaccination Certificate to be notarised. If you need our assistance we are available. We also provide contactless and Drive Thru services to assist clients. https://thesydneynotary.com.au/lockdown-drive-thru-notary/
Contact us to make an appointment on (02) 9280 4500 or contact@thesydneynotary.com.au