Here is wording for an email when you need to verify for the Notary that the document is genuine. You should also cc me in the email at pt@siriuslaw.com.au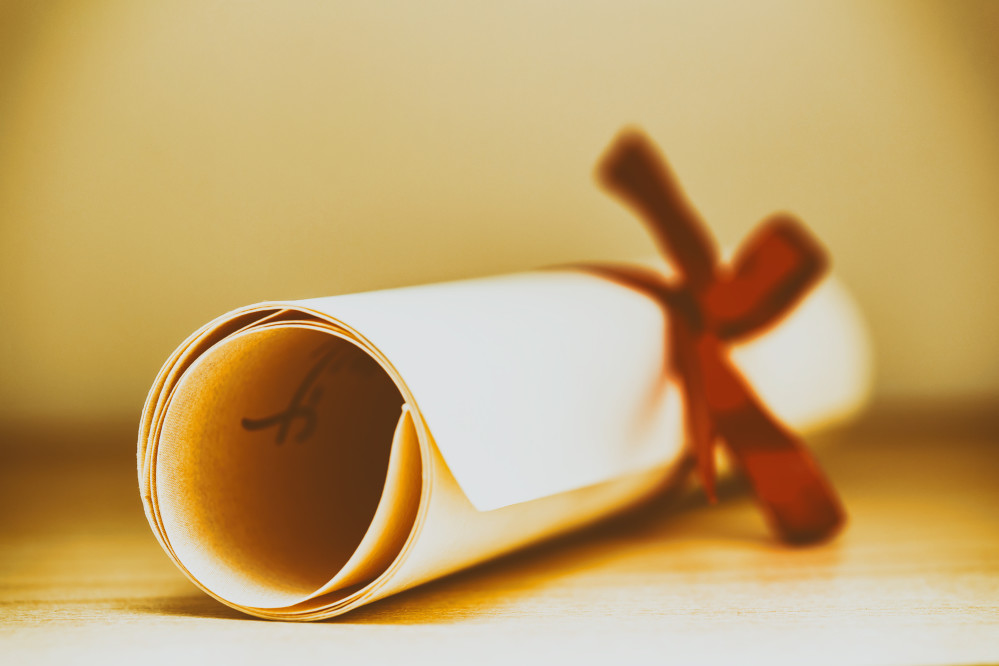 —
Dear Office Staff,
My name is XX and I have been awarded the following qualification by your Institution: [state certificate name, eg Bachelor of Arts.]
Attached is a copy of the Degree/Certificate.
I am required to have this document first notarised and then legalised at the Department of Foreign Affairs (DFAT).
Please confirm by reply email that:
you records show I have been awarded this qualification;
the document attached is a true copy of the original issued; and
the document attached is a genuine document.
You can simply reply with YES CONFIRMED.
Please also reply to ALL in the cc in this email as I have my notary included as she needs the response directly from you.
Thank you so much.