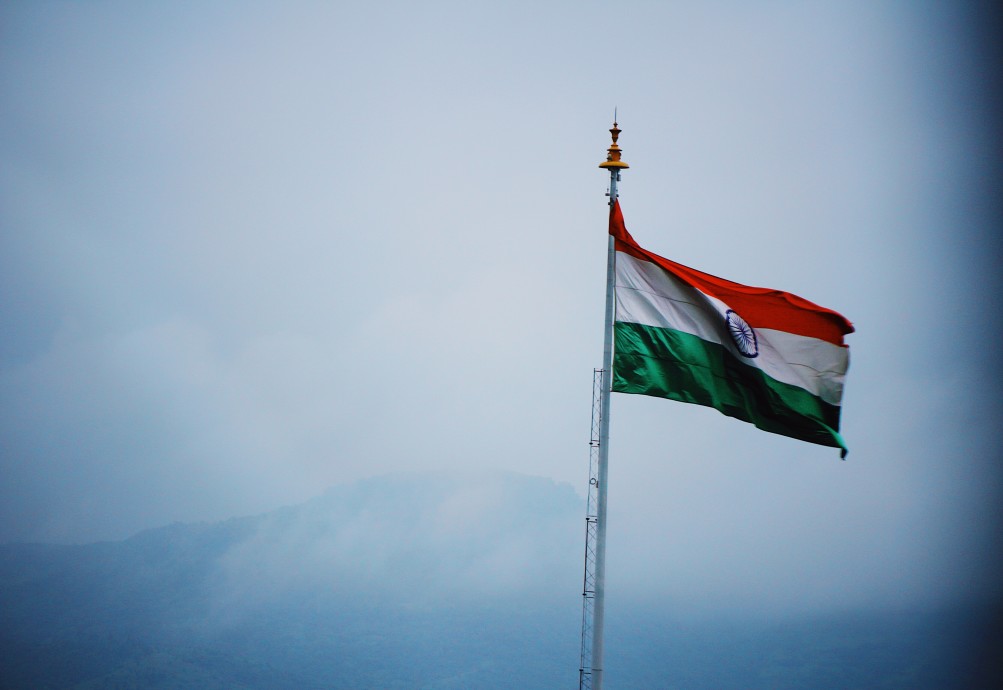 When you live in Australia but you have business or family dealings in India, it's often recommended to grant a power of attorney to someone living there, so they can legally act for you if required.
Some of the more common reasons to grant a power of attorney include:
A legal dispute  

Buying or selling real estate

Divorce proceedings

Probate

Other family matters
If you do not wish to go to India to look after these proceedings, you will need to finalise a power of attorney statement that is legally recognised in India. It if possible to legalise a POA without having to go. But this requires the services of a Notary Public (like myself). Here are the steps:
First Step – Your Indian Solicitor
The first step is to have your solicitor back in India create the POA statement for you and to send it here for you to sign in front of a Notary Public (like myself, a Sydney Notary Public or John Pearce a Notary Public in Melbourne). You may need to ask your solicitor if it needs to be produced on bonded or stamped paper. If this is the case, you will need to have the document posted here as notaries in Australia cannot provide this type of paper. In most cases printing out your document on standard A4 paper will suffice.
Second Step – Specific Instructions
India often provides mixed advice when it comes to accepted forms of notarisation. This is why it is highly critical that you work with your Indian Solicitor to ensure we carry out the Notarisation in an accepted form. Please request from your solicitor back in India specific notarisation instructions to minimise errors.
Potential requests:
Photographs of the executant, donor or attorney may need to be needed

The executant or donor may be required to sign the photograph of themselves

A seal over the photographs

1 or more witness signatures on the power of attorney statement

Fingerprints may also be needed
Third Step – Notary Public Bookings
Book an appointment with me. Bring 100 points of ID including any witnesses that may also need to sign the document. If you cannot bring a witness, ask your notary if they can assist with a staff member or colleague.
Fourth Step – DFAT or Consulate
Depending on the instructions from your Indian Solicitor, you may need to take the document to DFAT's passport office. This is likely so you should check whether you need an Apostille (from DFAT).
Should you need further advice or would like to make a booking. Please call this office on 0402 357 086 to do so.