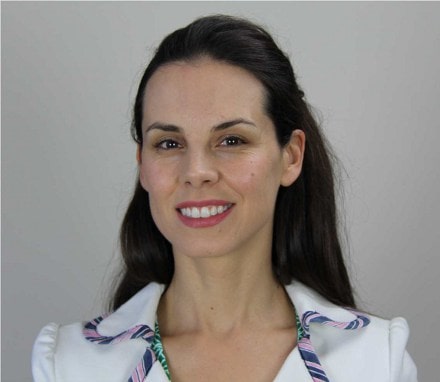 Paula Teague, at your service for your notary needs & questions.
Call 0402 357 086
4 convenient locations in Sydney
Sydney's most flexible notary
Sydney Notary is available at short notice and after hours.
We have a Network of experienced Notaries that can travel to you.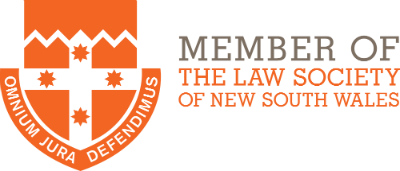 Your professionalism, knowledge and personal conduct you had shown and at such an incredibly competitive rate had certainly convinced me in certainly securing your services again in the future and recommending you to others, as I have already.

David Holman, Engineering Services c/ The ABC Ultimo
I was in urgent need of a solicitor / notary and Paula was very prompt to my call and even managed to fit me into her calendar the very next day. On meeting Paula she was very responsive and attentive to my needs. She not only asked detailed questions around the exact request, but also made certain that I was made to feel comfortable that I could approach her later if required. I had a very pleasant, worry-free and positive experience with Paula!

Corina
Why Choose Us?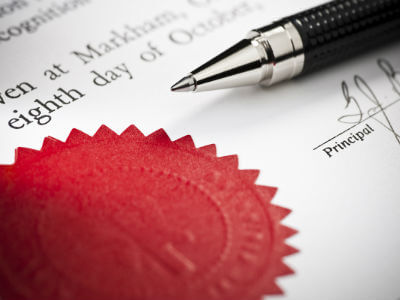 Fast & professional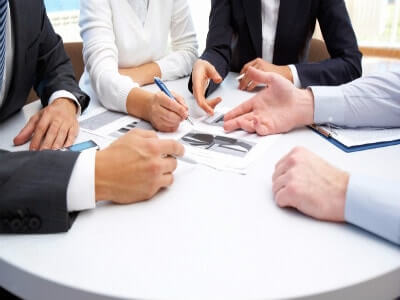 Cost competitive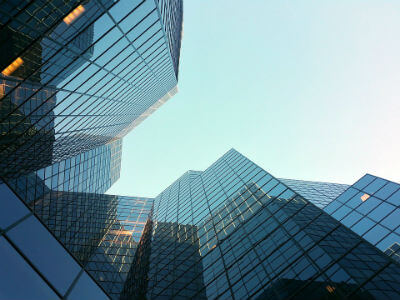 Reputable - trusted by many corporates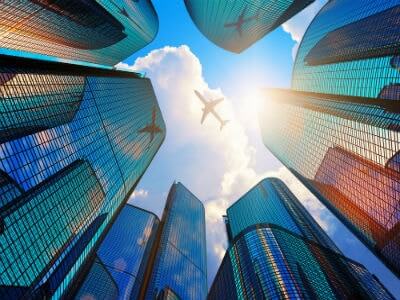 We travel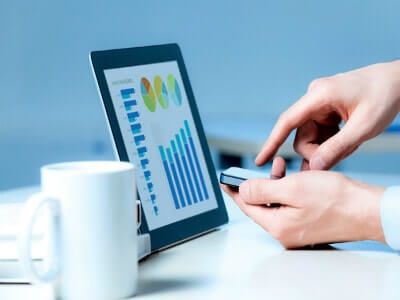 Free estimate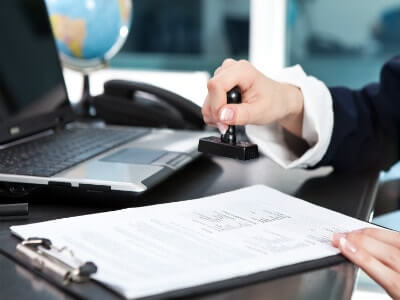 Friendly and approachable
Download the Notary Checklist to save time before your next visit
Apostille and Authentication lodgements are handled by Apostille Stamp Service